As Siaya Muungano Network we believe that women and youth have untapped potential to solve their most pressing challenges in our community and country. Our systems change approach is premised in amplifying the voices of women, girls and youth and providing them with opportunities for socio-economic empowerment. This means empowering women, Girls, Youth through their groups and clubs to have the capacity to challenge systems; meaningfully engage in policy processes;  access services and tap into opportunities for realization of social and economic empowerment.
Women & Youth Led Advocacy
We strengthen the capacity of women and youth in advocacy, organize them around a common agenda; support them to access information; help them understand tools and mechanisms to influence change and work with them to push and monitor the change they want.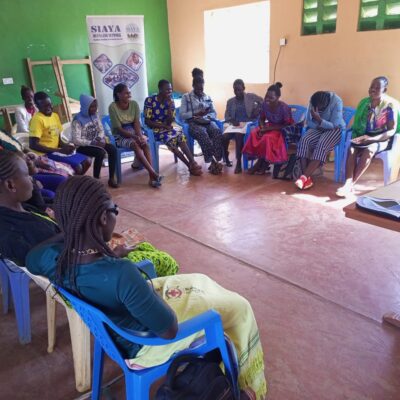 This provides a space for women especially young women to consolidate and discuss emerging issues that affect women in health, participation and livelihood. Through this space they recommend actions that resonate with their status and engage with community structures and duty bearers to support the change actions. The model uses short talk sessions and debates in their engagement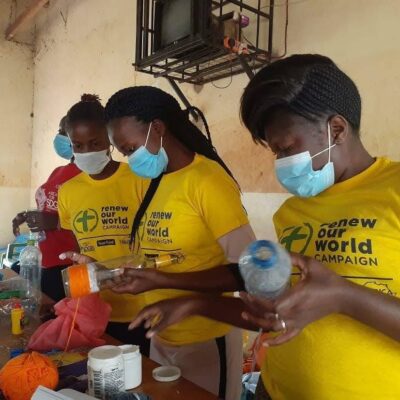 This model applies the concept of Do it yourself to inspire. Through this model young women and men out of school are trained in short module skills for job creation. Its overall goal is to help young women and men acquire the skills they need to become empowered and fulfill their potential. Areas involved include: hands-on skills in pottery, jewelry, making environmental friendly mats, basket weaving, Digital knowledge including online marketing and general entrepreneurship skills including management.